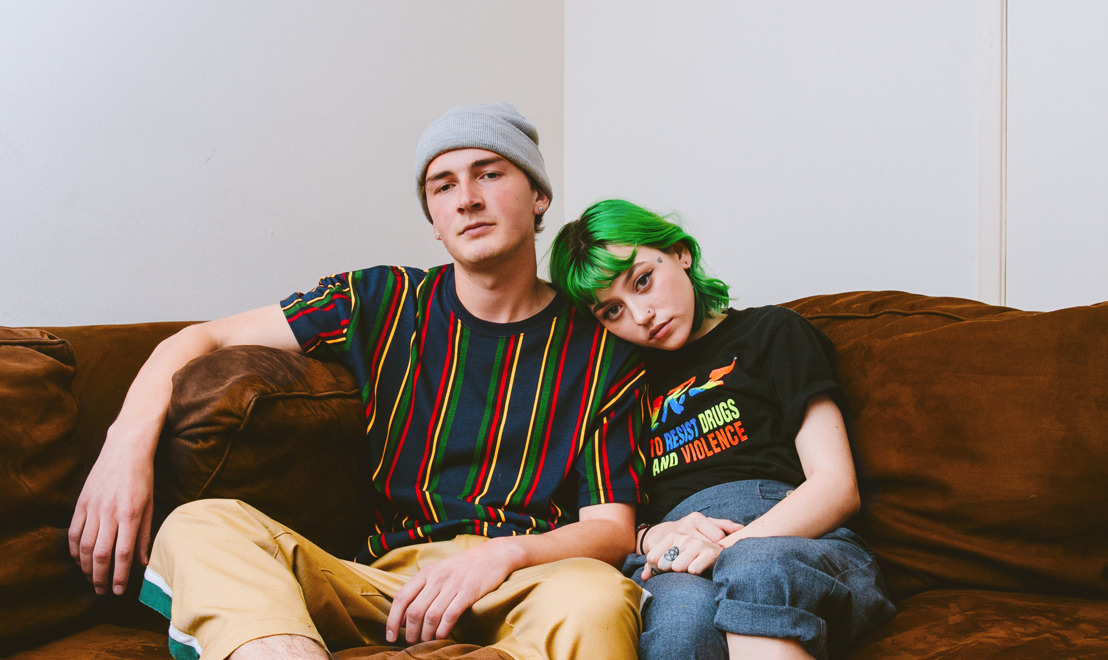 Bearson
"Go To Sleep" feat Kailee Morgue - out April 6th / "Get Lost" feat Ashe - out April 12th
Mittwoch, 4. April 2018 — Mit dem norwegischen DJ/ Produzenten Bearson fegt ein frischer feel-good elektro sound in die Playlist.
Sein Debut "Pink Medicine" ist eine Balance zwischen flirrenden Klangkaskaden und melodiösem Songwriting - dies wird zu seinem Markenzeichen und unterscheidet ihn von seinen EDM Mitstreitern, die eher einen breiten Sound als Ziel haben. Auch der Songwriter James Bay wurde auf ihn aufmerksam und ließ sich von ihm seinen Superhit "Let It Go" remixen.
Bearson einzigartiger Sound spricht sich schnell herum, er wird u.a. für das renommierten SXSW und dem legendären Cochaella Festival gebucht - neben einer Tour, die ihn rund um den Globus führt.
Parallel remixt er Phoebe Ryan's "Mine" und kollaboriert mit dem Mark Johns an dem Track "Imposter" welches die US-Vogue treffend als ein "Leuchtfeuer des post-tropical house" bezeichnet.
Am 6. April folgt mit Kailee Morgue "Go To Sleep". Ursprünglich aus Phoenix, Arizona zog Kailee wie Bearson nach LA. Die 19jährige Sängerin wird von der englischen i-D als "Sicker than your average LA popstar, Kailee has green hair, is covered in tattoos, and practises witchcraft." bezeichnet.
Man darf also sehr auf die eklektische Kollaboration von Bearson und Kailee gespannt sein.
Am 24. April veröffentlicht Bearson aus Oslo "Get Lost" einen Tune mit tropical House-Vibes, hier kollaboriert er mit US-Sängerin ASHE.